Programs

September 23rd—October 28th
Start Where You Are by Pema Chodron. Pema takes the classical Lojong teachings and presents them in a clear straightforward way, making them easier to understand. Lojong means mind training.
Continue »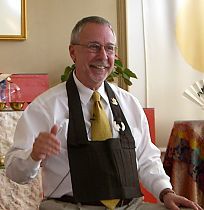 with Acharya Moh Hardin
October 4th
The path of the warrior bodhisattva is to step out of our self-centredness into openness, to expand from meness into vastness, to emerge from our cocoon and flutter our beautiful, tender wings. But how can we do this without experiencing vulnerability?
Continue »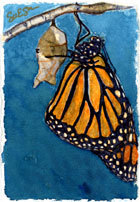 with Adam Sultan
October 17th—October 18th
Shambhala Training Level II: Birth of the Warrior (online)
Continue »