Programs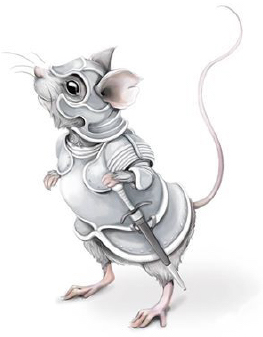 February 24th
We'll gather as a community in a way that is genuine, earthy, and real to express the richness of our spiritual and cultural heritage, our appreciation and connection to each other, and the inherent worthiness and wisdom that binds us together.
Continue »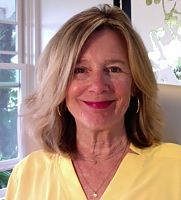 with Shastri Deborah Bright
March 7th
Through the practice of meditation, we glimpse unconditional goodness as the ground of our existence. Opening to ourselves with gentleness and appreciation, we begin to see our potential as genuine and compassionate human beings.
Continue »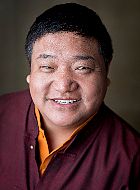 March 22nd
Join meditation master Orgyen Chowang Rinpoche for this special afternoon teaching on the life story, activities, and practices of the enlightened female master Dakini Yeshe Tsogyal.
Continue »