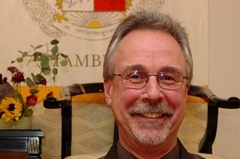 Waking up in the Middle (online)
with Acharya Moh Hardin
On the path of meditation, the experience of waking up does not take us away from situations in our life, but we wake up in the middle of what already is.
You are most heartedly invited to this special teaching!
Acharya Hardin requests that all participants join the meeting 10 minutes prior to start time to prevent delays.
Zoom meeting details coming soon.
To offer a teaching gift for the Acharya, please go to:
And be sure to mention in the comments the purpose of your contribution.
THANK YOU SO MUCH FOR YOUR SUPPORT!