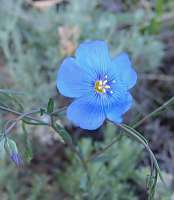 The Heroic Challenge of Inclusivity: Embracing the Mythical Coward (online)
with Shastri Iris Ramos
This is an online program.
In this time of heightened widespread awareness of social injustices, worldwide pandemic and great personal hardships, many of us face daily fear of loss, illness, death and unspeakable fears of the unknown that we may not have experienced before. Diving into our individual and historic gallery of profound dharmic teachings, experience and training, we can explore those moments of potential warriorship and obstacles with simple human courage and bravery. This practice intensive will emphasize the profound importance of being present, as well as the importance of loving kindness and compassion.
With that emphasis, this practice intensive will require a deep dive into shamatha, into calm abiding meditation - infused with feeling.
To read more about this program, apply for a scholarship**, and to register, please go to:

https://austin.shambhala.org/program-details/?id=443394