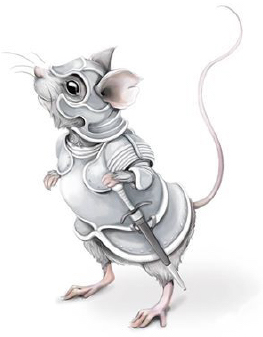 Shambhala Day 2020 - Year of the Iron Mouse Day Celebration
Shambhala Day 2020 - Year of the Iron Mouse Day Celebration
Shambhala Day is one of the most important traditions of Shambhala Buddhism, based on the traditional Tibetan New Year's celebration of Losar. The day is calculated astrologically according to the Tibetan lunar calendar, and changes every year to coincide with the annual lunar cycles. We'll gather as a community in a way that is genuine, earthy, and real to express the richness of our spiritual and cultural heritage, our appreciation and connection to each other, and the inherent worthiness and wisdom that binds us together. Our day of celebration includes practice, feasting, community recognitions, blessings, and connecting with the worldwide Shambhala community! A detailed schedule will follow, the times listed here are subject to change. Please come for all or part!
Join us on Monday, February 24th!
10 am - Noon Potluck Brunch
Noon Practice and Gathering of the International Community
In this dark age we gather to honor the goodness, strength, wisdom, and humor in each of us, together. Our community welcomes you to gather with us to set or intentions for a cheerful and prosperous New Year to come.